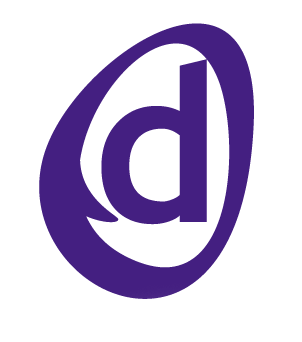 Twenty+ years and still going strong!
This web site details my PR and marketing career from 1993 to date which I hope you will find an interesting read. Should your time be limited and you just want the highlights then see my CV link at the bottom of the page.
​
If you've stopped on this page because you have a project which requires a dedicated and experienced communications specialist who can start today, then give me a call.
Selecting the right people to work with
To help PR agencies grow one of the toughest tasks is finding talented and reliable people to trust to work, as you would, with your hard earned clients.

As On Demand PR was growing its client base from 1993 to 2006 I created and led a strong PR, Marketing and Event Management team. I remained responsible for the overall ownership of each campaign and handled the communications strategy. Other members of the On Demand PR team contributed in areas including: writing industry focussed articles, technology briefs and press releases; telemarketing; market research, event management and website design and implementation.

The team of four people were together for just over eight years and became heavily involved in all of the Government National Projects work and most of the private sector clients On Demand PR delivered during that time.

Since 2006 client assignments and the success of their campaigns have been my sole responsibility. However, should any campaign require a larger team, I am able to resource the most suitable people to work with from a group of reliable associates to complete the project.

About Me
I set up On Demand PR & Marketing in April 1993 to meet the needs of organisations that were bringing new and innovative ideas to the Call Centre industry. I have gained knowledge and vast experience in how to present such ideas in the media, and to communities of users.

Since 1993 I have targeted and been awarded contracts and provided successful campaigns for over 30 private sector clients; five of 22 government National Projects; four directorates at Communities and Local Government; re-entered the IT Service Management industry and recently completed six and half years working directly at Southwark Council (on a project basis since August 2007) – demonstrating my ability to consistently deliver results.

Take a look at the IT and government projects I worked on this web site as you will see a common requirement thread throughout – tight timescales (usually tight budgets!) with the demand to reach the widest audiences possible. It's this challenge that I excel to and always deliver.
To see an overview of my twenty year + career you can download my CV here.