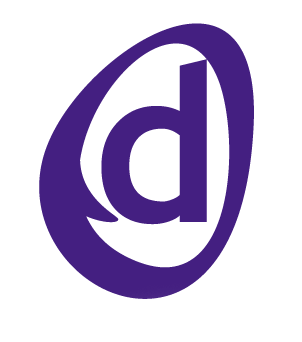 The Association of Technology Staffing Companies (ATSCo) was formed in 1999 to provide a strong and united voice creating a positive appreciation of the role, responsibilities and value of the IT, Telecommunications and Professional level Engineering Recruitment Industry.
The UK marketplace has an annual turnover of over £4 billion, with around 80,000 flexible workers. Eight out of ten contractors in the Technology sector supply their services to end-users and vendors via a staffing organisation and five of these eight through an ATSCo member.
ATSCo was formed with 14 founder members and in 2008 had around 60, ranging from the quality start-up businesses to the huge PLCs, each bringing an individual corporate style plus a shared vision for an industry respected for its quality, service and results.
ODPR role 2005 to 2008: Newsletter Editor – Content generation with a focus on researching news and member material for ATSCo's quarterly newsletter and delivering content for the web site. I increased the page size up from four pages to 24.