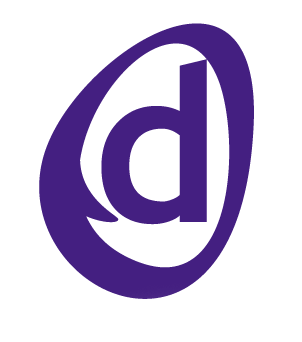 Blue Pumpkin 'Director-Enterprise' is a Workforce Optimisation software application for call centre managers to schedule staff, forecast 'what-if' scenarios and the Web-based self-service model empowers agents' access to shifts, vacations and breaks via their desktop Web-browser.
On Demand PR worked with Blue Pumpkin from January 1999 to September 2002, during which time the company grew from 5 people in Regus office in Heathrow to 45 people with their own offices in Camberley. In the late 90's when Workforce Management software was just starting to emerge in the UK and we were part of the five man team, On Demand PR was responsible for more than just press relations, and one of my most rewarding initiatives at that time was to compose the award nominations and go out to win! We didn't do too bad either... take a look…
In September 1999 at Voice Europe, Blue Pumpkin won 'Best Call Centre Solution', and two months later at the Irish Contact Centre Awards they scooped 'Best New Product 1999'. In May 2000 Blue Pumpkin was voted the 'Most Innovative Call Centre/CRM Product of the Year' Award at Call Centre Solutions show and in September 2000 at Call Centre Expo Blue Pumpkin won 'Best of Show Award'.
Blue Pumpkin sought a new direction for the company in September 2002 and took an eight month break from the services of On Demand PR. When they decided to re-launch the company with a new name - Optimis Group - I was delighted that they chose to work with On Demand PR again. It was if they had never been away!
ODPR role 1999 to 2002: PR, Marketing and Event Management