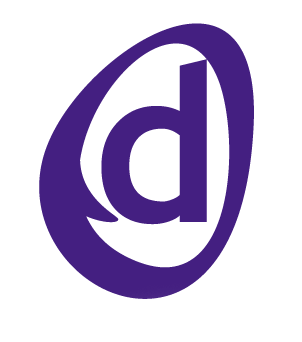 Cherwell Software is a fully integrated ITSM solution for internal IT and external customer service desk support. It has a unique development platform which is 100% configurable, enabling customers to easily modify the system to meet their business needs. Cherwell offers one price for all 11 ITSM modules and provides various options to purchase and deploy. (The competition charges by module and has limited options).
Cherwell's entry into the ITSM niche market in 2008 took the industry by storm, has consistently won new business from its major (and much larger) rivals, and in 2010 leading industry analyst Forrester cited Cherwell as being 'an emerging leader of ITSM solutions'.
Cherwell Software has headquarters in Colorado Springs, USA with European Offices in Swindon, and was founded and is managed by a team of industry experts.
I had wanted to work with Tony Probert, European Managing Director at Cherwell since working for one of his help desk software competitors in 1996. Tony instinctively knows how to grow a successful company (five times) and surrounds himself with specifically skilled and effective people who constantly deliver to his high standard of expectations. It was a huge compliment that he sought me out and offered the PR and marketing role to launch his company in the UK.
ODPR role 2010 to 2012: PR Management - full service agency with a focus on editorial coverage, event management and writing case studies.