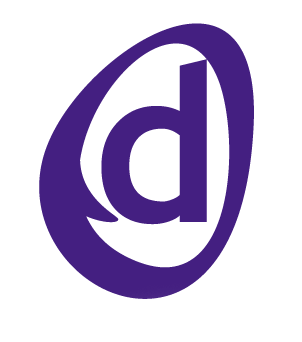 CT Consulting was founded as an independent convergence consultancy to advise companies implementing Call Centres and Customer Contact Centres. It specialises in the technology selection process and the origination of tenders in Convergence and Web Technology, Web Self Service, Computer Telephony, eCommerce and its use in integrated customer contact centres and Help Desks.
Its advice covers the selection of Telephony components such as IP, IVR, CTI Servers and ACD's as well as the associated IT components. It also covers System Specification, Technology Training, ITT preparation, and ITT Response evaluation.
CT Consulting has advised companies such as Britannic Assurance, HSBC, Claranet and three Local Government Authorities. David Mackenzie, Principal Consultant is also the technology advisor for the Call Centre Management Association, technology officer for the Alliance of eGov Suppliers, and has been an Expert Witness for a call centre software case for a major City firm of solicitors.
ODPR role 1997 to 2006: PR Management – with a focus on editorial coverage, speaking engagements and raising his profile in the call centre industry.