eTrading Standards National Project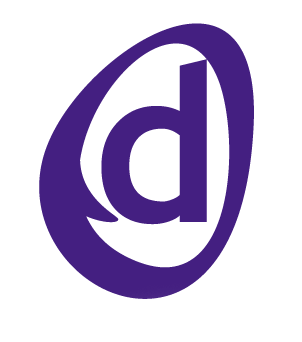 ODPR role July 2004 to March 2005: PR, Event Management and website design
eTrading Standards National Project (eTSNP) was a £1.7 million National Project. Its relevance was to those authorities responsible for Trading Standards ie: Counties, Unitary and Metropolitan Boroughs.
Most Trading Standards services in local authorities collect and store similar data in relation to their activities, predominately in an electronic format. The key objective of eTSNP was to share this data and to make this accessible to the enforcement community in a useable format for business planning and enforcement purposes. Where possible its aim was to make some of the relevant information available to consumers and businesses, subject to legal and other constraints.
The On Demand PR approach
On Demand PR approached eTSNP at the end of March 2004 and prepared a proposal document for PR, web design and events for the National Project communications campaign to run from May to December 2004.
As on a number of occasions working with the National Project, On Demand PR's proposal document was used as a template for a tender document to be created. eTSNP took this contract out to tender, following our submitted document and six other agencies applied for the business.
On Demand PR was awarded the web site design, PR for local government publications and event management for their dissemination event. Work began on 24th May 2004 and the new web site went live mid-June.