Information Management Standards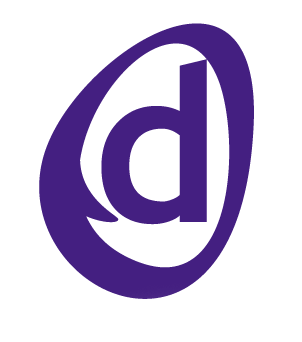 ODPR role December 2003 to March 2004: PR, Marketing, Event Management, Stakeholder and Communications Manager
Information Management Standards was not one of the 22 National Projects, but was formed of the Programme Managers of five of them: CRM; eStandards; Knowledge Management; Enterprise Workflow and the Standards Body. Funding was raised to hold an event for the IMS on Tuesday 12th February 2004 in London.
The main objective of the event was to persuade Content Management System vendors to take the emerging consolidated approach of the public sector seriously. The speakers encouraged them to adopt Government Information Management Standards when building document capture and enabling tools, Content Management Systems, Workflow Systems, ERDMS, Knowledge Management Systems, Web Portals etc.
The On Demand PR approach
On Demand PR targeted all suppliers involved with producing an application or product that manages information in terms of metadata enabling / collection and storage of information in a file plan / taxonomy / category list).
It would seem that On Demand PR attracts projects that are time critical and require a fast-track to market and here's another example of how I did this for the IMS: On Thursday 4th December On Demand PR was approached by the Project Manager of IMS (at the suggestion of Terry Dailey) to give an indication of how I would go about creating such an event and provide costs involved.
On Demand PR delivered a strategy and process document on Friday 5th. Approval to proceed was given on Monday 8th. At this point in time the IMS has no individual logo, web site or text to explain its main objectives. On Tuesday 9th the IMS approved the delivery of a dedicated web site whereby suppliers would be able to register; I designed a new corporate identity and by Monday 15th December the web site went live.
During that week On Demand PR identified 80 suppliers to be targeted to attend the event on the 12th February 2004; verbally invited them and followed this through with an email invitation, giving them instructions how to be involved and directions to complete their entry into the suppliers' directory on the brand new IMS web site.