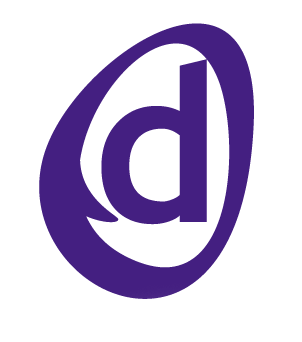 Interactive Intelligence Inc. (Nasdaq: ININ) provides business communications innovation, experience and value with software solutions for enterprise IP telephony, contact centre automation, customer self-service, and unified communications and messaging.
Interactive Intelligence employs approximately 350 people and is headquartered in Indianapolis, Indiana, U.S.A. The company has 12 offices throughout North America, Europe and Asia Pacific. The European corporate office is located in Uxbridge, England, and serves more than 250 customers throughout EMEA.
ODPR role 2005 to 2007: PR Management – with a focus on editorial opportunities and writing case studies.