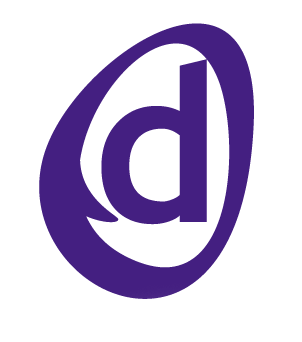 Interdec working spaces design and build call centres and offices throughout Europe providing a fully integrated service for relocation, start-up, refurbishment or re-organisation projects.
In 1999 interdec had an impressive client list in the interior design for corporate headquarters and offices market, but unknown in the call centre industry. On Demand PR contributed to their success in achieving their objective of launching into the call centre sector and winning major interior design accounts. In addition to the press relations, marketing, exhibition stand design, we did it through...yep, you've guessed it - through awards.
There has only been one show in the call centre industry that has an award for Best Call Centre Design and that's CMP's event - Call Centre Expo. On Demand PR's contribution was fundamental in interdec's award nominations for both 2001 and 2002, from writing the initial draft through to gaining customer testimonials with interdec's customers. In 2001 interdec's customer NFU Mutual Direct in Glasgow won Best Call Centre Design, and in 2002 the award was given to interdec's customer BSkyB.
ODPR role 1999 to 2002: PR Management