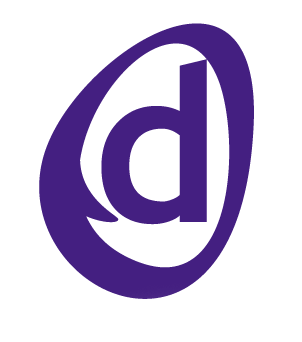 The IT Service Management Forum (itSMF UK) is the founding Chapter (1991) of an increasingly important global business currently comprising of 53 Chapters worldwide. The IT Service Management Forum (itSMF) is the independent and internationally recognised forum for IT Service Management professionals. It is a not-for-profit organisation, wholly owned and principally operated by its membership.
itSMF is a major influence on, and contributor to, Industry Best Practice and Standards worldwide, working in partnership with such organisations as the OGC (UK Government Advisory Body), The British Standards Institution (BSI), the Information Systems Examination Board (ISEB) and the Examination Institute of the Netherlands (EXIN). Its members follow the guidelines set by the IT Infrastructure Library (ITIL).
The itSMF offers a number of benefits to its 25,000 members worldwide including the ability to exchange experiences within a large focused community, interaction via web based discussion forums, free regional discussion groups, discounted prices for seminars, publications, and the highly acclaimed annual conferences held around the world.
ODPR role 2005 to 2008: PR Management – with a focus on editorial coverage and increasing membership.