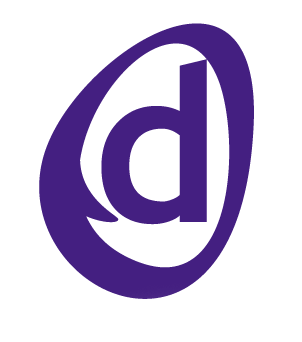 ODPR role February 2004 to April 2004: PR, Marketing, Event Management, Stakeholder and Communications Manager
The Local Authority Websites (LAWs) National Project main objective was to help local authorities to deliver a higher quality and wider range of services online and cost-effectively within the framework of the e-government agenda. This was in line with the key objective of the ODPM's 'Public Service Agreement' - "assisting local government to achieve 100% capability in electronic delivery of priority services by 2005, in ways that customers will use."
It was significant that the LAWs project addressed at least ten of the 14 priority services and outcomes highlighted by the ODPM which local authorities were expected to deliver by December 2005 (Source: ODPM Consultation Paper "Defining E-Government Priority Services & Transformation Outcomes in 2005 for Local Authorities in England"). This demonstrated the importance of the LAWs project and its potential to be one of the most sought after of the National Projects. The success of its take-up depended on having a sound communication strategy to disseminate the information, raise visibility and profile and ultimately drive adoption amongst the local authority community.
In this short three-month campaign I was appointed to host two events – north and south – create a web site, identify and invite potential delegates, provide event management, prepare delegate pack content – product and case studies, and deliver two successful and full-house dissemination events – all of which I did.
The On Demand PR approach
At the IMS event on the 12th February, I met with representatives from the lead council on this project LB Camden and their agency iMPOWER. On Demand PR had been recommended as a company to provide excellent dissemination events and PR support and on Friday 13th I was invited to tender for their two events and PR. On Demand PR was awarded the contract at 5.30pm on Thursday 19th and I work at 9am in iMPOWER's offices on Friday 20th February.
I immediately initiated a hosted web site for online registrations for the two events - Wednesday 24th March in Manchester and Wednesday 31st March in London. On Demand PR was responsible for identifying the locations and creating the database to target the delegates to attend.
I carried out a Communications role and invited the delegates via email and monitored the responses. The result of which was a resound success as I had to close both location registrations a week/two weeks prior to the presentation dates as I had reached maximum number of responses from local authorities for both events (and that was after increasing the numbers!) The events closed with: Manchester 87 delegates and London 220 delegates.