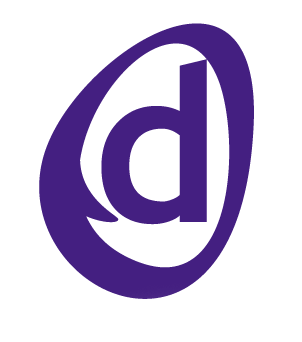 Culture Change Management - To encourage a whole group of people to be working to the same goal, requires a complete mind set change of behaviour and attitude and that's Minerva's speciality.
Minerva is one of the UK's leading Culture Change Management consultancies with over 20 years' experience in helping organisations to find, win, retain and grow their customers. Minerva's work tackles the 'people' issues cited as the cause of many change or CRM programmes failing to achieve their full potential. All CCM programmes are measured by results and this is reflected by Minerva practising shared risk and reward contracting where possible.
With high profile clients such as: Nationwide Building Society, Royal Bank of Scotland Group, BT Retail, Agfa-Gevaert, Tesco Personal Finance, Getty Images, Coca-Cola Enterprises and Norwich Union.
ODPR role 2002 to 2004: PR and Marketing