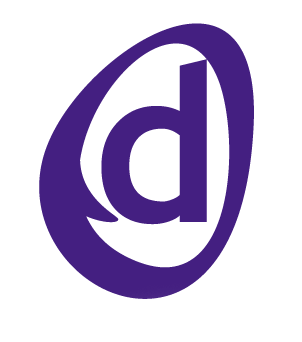 MJF Interiors. In business since 1979 MJF specialised in churn management (up and downsizing staff space), storage and data management and outsourcing facilities management. Companies looking to resize or relocate their contact centres or offices or those requiring on-going outsourced FM have been customers for many years. A sample of customers include: Thames Water Property, British Airways and GSK.
ODPR role 2002 to 2003: PR Management
Sister company to MJF, Interior Design specialists, Redd Projects design and build call centres and offices throughout the UK.
ODPR role 2002 to 2003: PR Management