network outsourcing association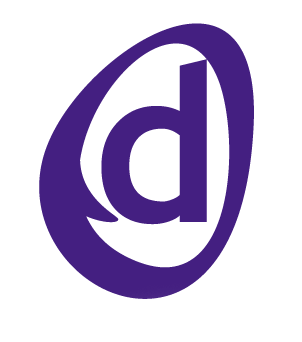 National Outsourcing Association - The NOA's role primarily began in 1994 with the network outsourcing industry and has evolved to support every type of business technology outsourcing issue, whether the company is involved in e-business, benchmarking or SLA (Service Level Agreements), the NOA helps businesses to understand the dynamics of the outsourcing industry.
The NOA was re-launched in February 2002 as the Association for Effective Business Outsourcing, and in April, instigated by On Demand PR, the NOA launched its first special interest group for Outsourced Contact Centres and the UK's largest outsourced contact centre company Vertex were the founder members.
For over six years my role involved arranging monthly member seminars; PR; Editor and Publisher of the quarterly magazine 'The Business Outsourcer'; sourcing sponsorship for events; arranging for user members to present at external conferences and providing content for the website.
ODPR role 1997 to 2003: PR, Marketing, Event Management, Editor/Publisher, Web Content