North West e-Government Group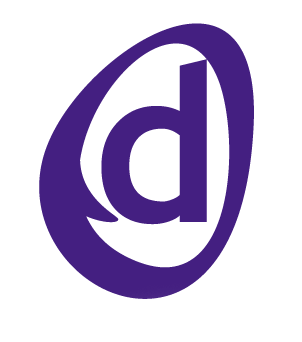 ODPR role January 2004 to April 2004: Event Management and Communications Manager
The North West E-Government Group (NWeGG) is a partnership covering all local authorities and many other public sector agencies in the North West region of England. It is funded by the ODPM's Local e-Government Programme.
NWeGG works closely with and encourages partnership with all of the above bodies. The primary target audience for this campaign were the local authorities in the North West region - people who have registered on the NWeGG website (Members) or any other local authority person either working on, or with an interest in, the e-Government Programme.
The On Demand PR approach
On January 9th 2004 On Demand PR provided the Programme Manager of NWeGG with a proposal for a market survey, event management for two events, PR, brochures and CDs. Ian chose to break down their requirements with 3 agencies and deliver to very tight deadlines of end of February and end of March.
On Demand PR were awarded the market survey, PR and event management for two dissemination events; the Tuesday 9th March event took place at Manchester City Airport, Atlantic Suite, and the second event was held on Thursday 18th March in Lancaster.