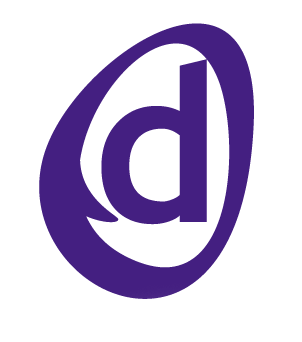 In June 2003 a new company name emerged Optimis Limited which was formed of the UK management team of Blue Pumpkin, headed by CEO Julian Harper, when he acquired Blue Pumpkin UK from Blue Pumpkin Software Inc. (BPSI) and launched the new organisation.
It was set up to develop identified key value-added solutions that Blue Pumpkin customers were willing to purchase as a complete package of services and products alongside the existing range.
During the time On Demand PR represented the newly formed organisation it was run as a separate company, and continuing to resell Blue Pumpkin products as Blue Pumpkin Software (UK) Limited (BPUK). The operation was purchased by Witness Systems in 2005.
ODPR role 2003 to 2004: PR Management