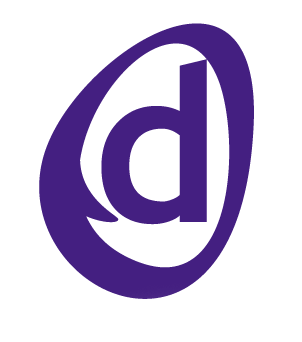 British company Rostrvm Solutions has been supplying call centre and outbound contact management software since 1986. Designed, manufactured and supported by telephony experts in the UK, the rostrvm platform enables an existing telephony investment and IT infrastructure to support sophisticated call handling and customer contact strategies.
rostrvm is used in call centres of all sizes, delivering innovative contact handling applications. They enhance existing call centre technology investments and support new contact methods such as Voice over IP, email and SMS text messaging.
OPDR role 2007 to 2008: PR Management – full service agency with a focus on editorial opportunities and writing case studies.