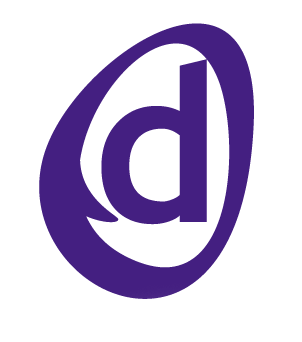 The Scala Group specialises in improving the performance of organisations by developing Leaders, Teams and Individuals from when they join, to the time they move on to their next career opportunity.
There are two different aspects which work closely together to deliver services to organisations across all these areas. A competency framework is a method by which management can identify the key skills, areas of knowledge, values, and other behaviours that make for successful performance.
An Assessment/Development Centre is a 'virtual' centre maybe made up of one/two people or uses external sources. It is a programme following on from the competency framework and is more of a psychological model. People assessed will go through a series of interviews, role play, observed, profiled and given a rating. This may be used when being considered for promotion.
ODPR role 2005: Market Research – with a focus on conducting a market research campaign into the subject of Assessment/Development Programmes and Competency Frameworks.